Fill Out The Form
1 of 3
End Tour
QUICK LHD CAR VALUE !
Fill out the form below for a same day quote!
Sell Your Left Hand Drive Car in London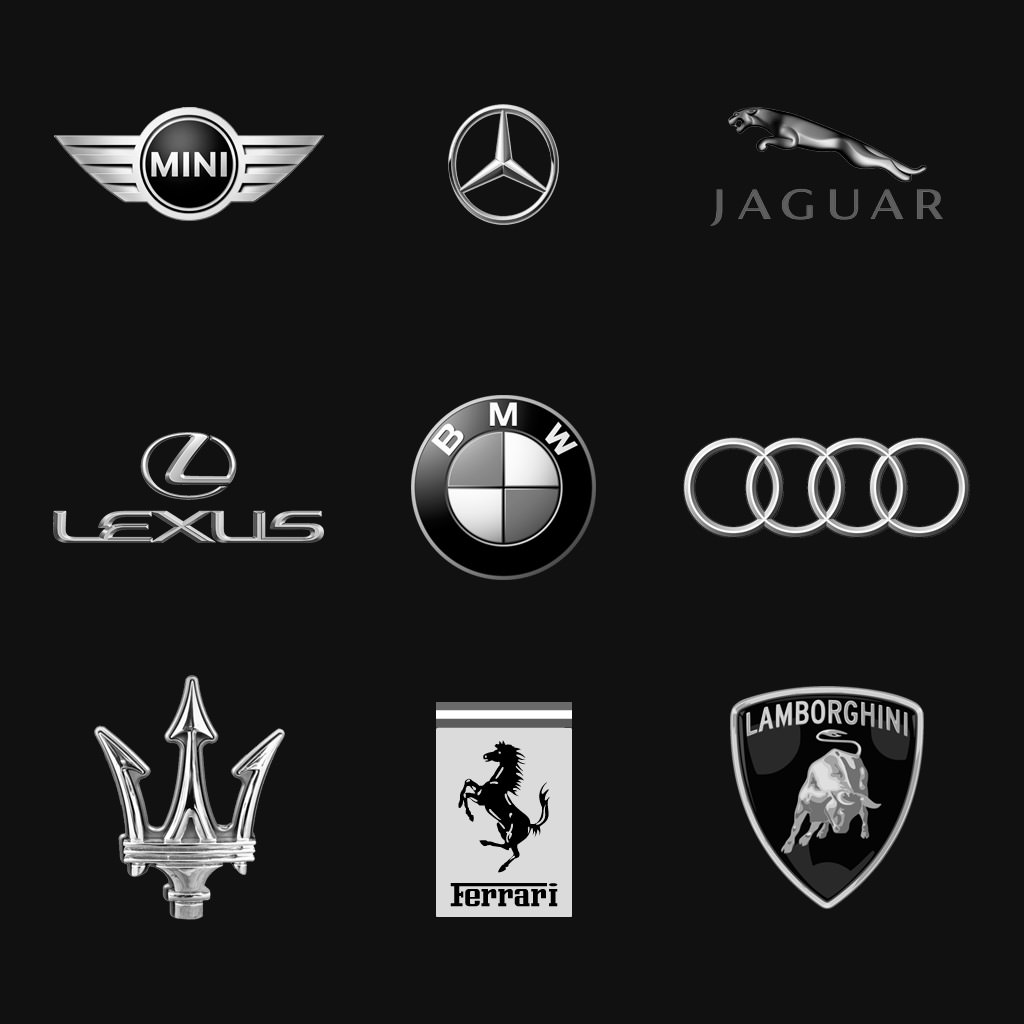 Maybe You're sitting there think '' where should I sell my left hand drive in greater london''? well, you can get a tailor made quotation and value for your car at lefthanddrives.com. We specialise in all lhd cars available in Greater London whether they come from abroad. We hold specialist staff that attend the customer on behalf of left and drives plc.
Providing accurate quotes for cars in the Greater London lhd sector, from north London, west London, east London and south London locations is our main goal and we've been doing this for some time. You won't need to worry about regulations and transfer of papers because we do this for you. All uk regulations of paperwork update is done by us. You can value you lhd car here .
Sell your LHD Car in Enfield greater London the safe way
Being based in the enfield area maens that cash payemnts can be made a lot safer and faster through the whole of London. Instant bank transfers are available and if cash is required, we can sort this too. We use the safest and easiest ways to pay you for your greater London lhd cars. Fast is also a focus word of ours, you will see we like to do things extra fast and not waste time.
left hand drive Dealers London
London left hand drove center
Our London left hand drive center is located in the northern side of London but it doesn't stop us from collecting left hand drives from all parts of london, remember with lhd plc you just sit back and let us do the work of selling your lhd car. we come to you, pay you in advance and take care of any transfer papers from Europe to uk.
left hand drive car buyers london
Ealing is also a base for one of our on the road teams and a prime location as the heart of west London. From ealing we have access to the central line and all close motorways such as M25, giving us access to greater London as a whole. We offer a come to you service for Europe and UK . Areas that we come to in Greater London are Barking and Dagenham, Barnet, Bexley, Brent, Bromley, Croydon, Ealing, Enfield, Haringey, Harrow, Havering, Hillingdon, Hounslow, Kingston upon Thames, Merton, Newham, Romford, Redbridge, Richmond upon Thames, Sutton & Waltham Forest. If however you are still finding it hard to decide, I would suggest reading the  Do's and Dont's about Left hand drives.
We absolutely despise time wasting and therefore will always be upfront with our customers on time, price and tell them rite away if we want the vehicle they are selling and no matter how frustrating it may be to sell a car, with lefthanddrives.com, you speak to experts. Still having problems, check out how to sell left hand drive cars here.
Kingston upon Thames office for lhd car sales
Our south to west London team is always covering the Kingston upon thames are and any near by towns. Being in such a Great location means that we can be much more flexible on meetings and valuation for people looking to sell there cars. Get a valuation online here .
Advertising to sell your car on Cheap sites in Romford Greater London ?
Advertising on cheap sites only brings in the same mentality as the site itself, if they sell things cheap it's a high chance that the buyer will already have this mentality when purchasing your vehicle. left hand drives and always make sure both buying and selling parties are happy.
We buy all left hand drive cars in greater London area -and are guaranteed to buy your car whatever the model or age or condition or maybe it's a petrol or diesel or high or low mileage, private, fleet or trade. Whatever it is, we will buy and come to you anywhere in greater London, for your own comfort. before selling or buying always read about the do's and dont's on left hand drive cars. You can alternatively visit our London Showroom below and Sell your left hand drive car there.
POSTAL CODES WE SERVE:

BR1, BR2, BR3, BR4, BR5, BR6 , BR7, CR0, CR1, CR2, CR4, CR5, CR8, DA1, DA14 ,DA15, DA16 ,DA17, DA5, DA6, DA8, E1, E10, E11, E12, E13, E14, E15, E16, E17, E18, E2, E3, E4, E5, E6, E7, E8, E9, EC1, EC2, EC3, EC3R, EC4, EN1, EN2, EN3, EN4, EN5, HA0, HA1, HA2, HA3, HA4, HA5, HA6, HA7, HA8, HA9, IG1, IG11, IG2, IG3, IG6, IG8, KT1, KT2, KT3, KT4, KT6, KT9, N1, N10, N11, N12, N13, N14, N15, N16, N17, N18, N19, N2, N20, N21, N22, N3, N4, N5, N6, N7, N8, N9, NW1, NW10, NW11, NW2, NW3, NW4, NW5, NW6, NW7, NW8, NW9, RM1, RM10, RM12, RM13, RM14, RM2, RM3, RM4, RM5, RM6, RM7, RM8, RM9, SE1, SE10, SE11, SE12, SE13, SE14, SE15, SE16, SE17, SE18, SE19, SE2, SE20, SE21, SE22, SE23, SE24, SE25, SE26, SE27, SE28, SE3, SE4, SE5, SE6, SE7, SE8, SE9, SM2, SM3, SM4, SM5, SM6, SM7, SW1, SW10, SW11, SW12, SW13, SW14, SW15, SW16, SW17, SW18, SW19, SW1A, SW2, SW20, SW3, SW4, SW5, SW6, SW7, SW8, SW9, TN14 ,TN16 , TW1, TW10 ,TW11, TW12, TW13,TW14, TW3, TW4, TW5, TW7, TW8, TW9, UB1, UB10, UB2, UB3, UB4, UB5, UB6, UB7, UB8, UB9, W1, W10, W11, W12, W13, W14, W1M, W2, W3, W4,W5, W6, W7, W8, W9, WC1, WC2